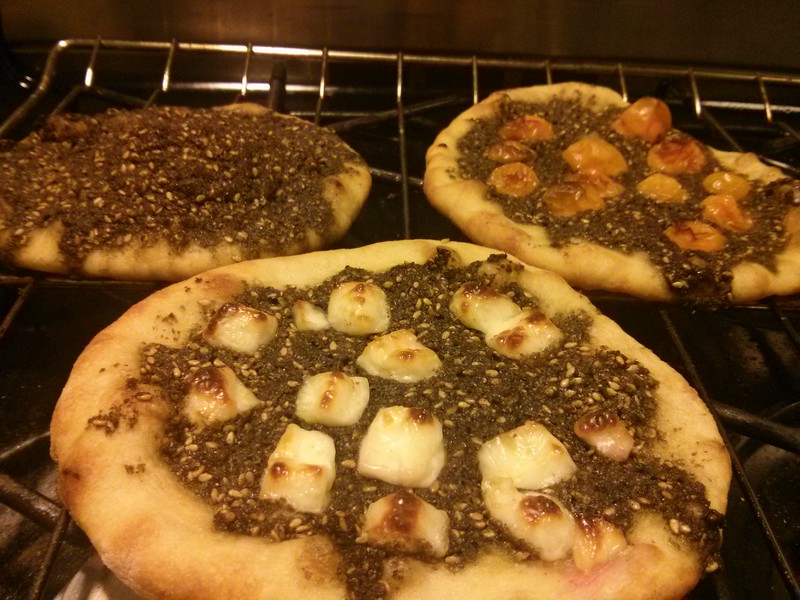 With all of us practicing self-isolation, many of you will suddenly be cooking for yourselves a lot more often than you're used to. And, if you don't have a large personal recipe repertoire, you're going to get really tired of burgers and spaghetti marinara after a while.
As such, I'm going to publish a lot more recipes for "easy" dishes over the next couple weeks under the "new cooks" tag. But to kick it off, I thought it might be helpful to just do a round-up of recipes from my blog and elsewhere that I think are suitable for inexperienced cooks.
As a general group, stir-fries, vegetable/pasta dishes, stews, tacos, and egg dishes tend to be easy & forgiving, so look to these if you don't find anything to please you below.
General Dishes
Breakfasty Stuff
Breakfast & brunch dishes are among the easiest things to make, lacking complex steps and having short cooking times. And you don't have to only eat them for breakfast!
Other Blogs
Here's a few recipes from food blogs I like that are good for new cooks:
Making Do
Here's a few recipe sets that are about making the best out of canned goods:
Video Series
Here's some video channels that tend towards easier recipes:
I hope that all helps you get cooking. Look for more to come on this blog.